Rent out safely and without contact: This is how landlords save time and money
Contactless check-in in COVID19 times
AirEkey starts in 2020. Especially in the current situation where direct contact with guests should be reduced to a minimum, hosts benefit from the advantages of airEkey smart locks. Travel is safer with fewer contacts and potential sources of infection due to digital key handover.
Ease of Access: Why Travelers Choose Resorts
But airEkey is not only the ideal solution for landlords during the Covid-19 pandemic. Numerous studies have shown how important accommodation is to a traveler's first impression. The start of a vacation is crucial because, in addition to high expectations for the "best time of year," exhausting journeys can often be stressful for travelers. Easy access to holiday accommodation creates the perfect welcome and surprise and is therefore very important to the overall experience. The excellent "all-round worry-free atmosphere" is reflected in the scores of tourists after they travel.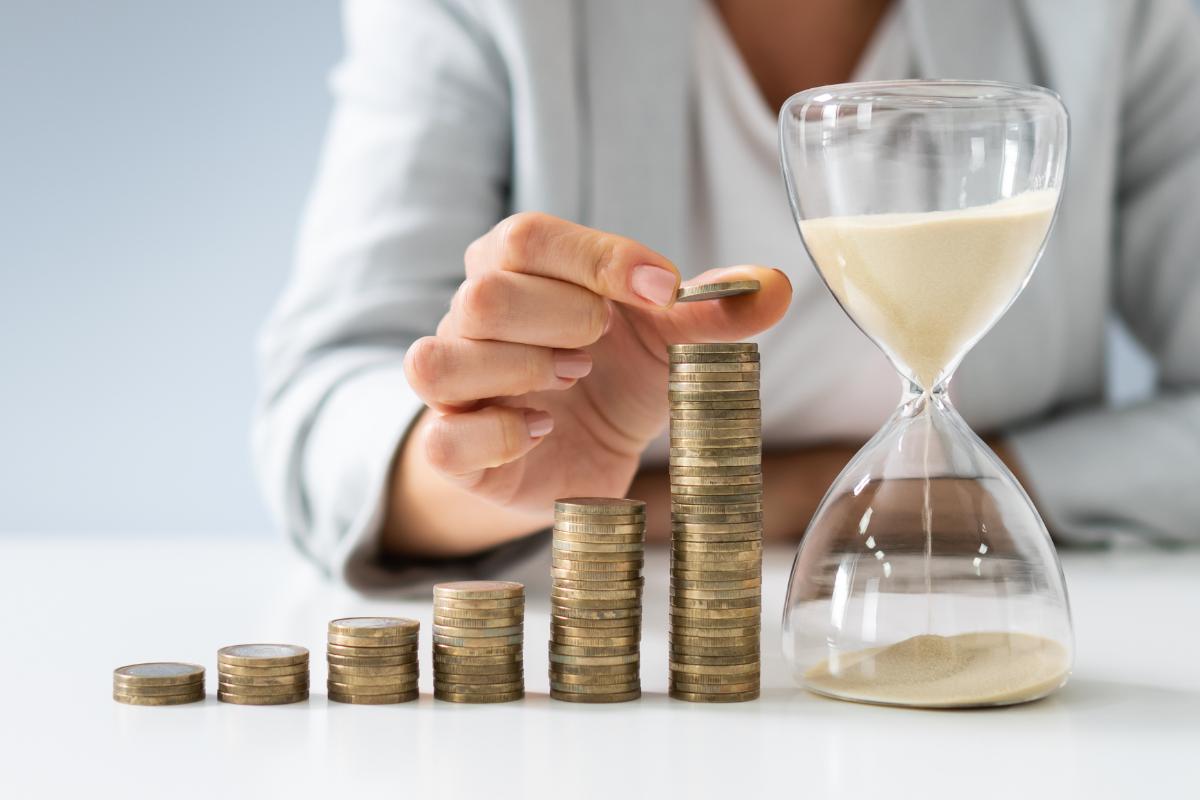 Smarter Escrow with airEkey Smart Lock
The airEkey Smart Lock is a retrofit electronic door lock that is installed on the inside of the door. Installation is done in minutes - no screws or drilling required. Combined with the airEkey Host app, your smartphone becomes a smart key, enabling keyless everyday life. Using airEkey it is easy to manage the access authorization of traveling guests for the respective booking period. After a guest leaves, their access to the airEkey app will be automatically removed.
The advantages of airEkey smart lock at a glance:
Easily assign access rights to traveling guests or cleaning staff anytime, anywhere
24/7 automated passenger self-service check-in
Time-consuming and expensive key handovers are no longer required
No more need to make expensive replacement keys
Full remote control of door status (open/closed and locked or unlocked)
Handle last-minute bookings with ease