Welcome To My Smart Apartment
Airekey is a new type of apartment Smart system that makes your apartment smarter. With Airekey, you can manage all your keys in one place and manage the room from anywhere. Airekey smart lock is simple to use and easy to install, so you can start using it right away.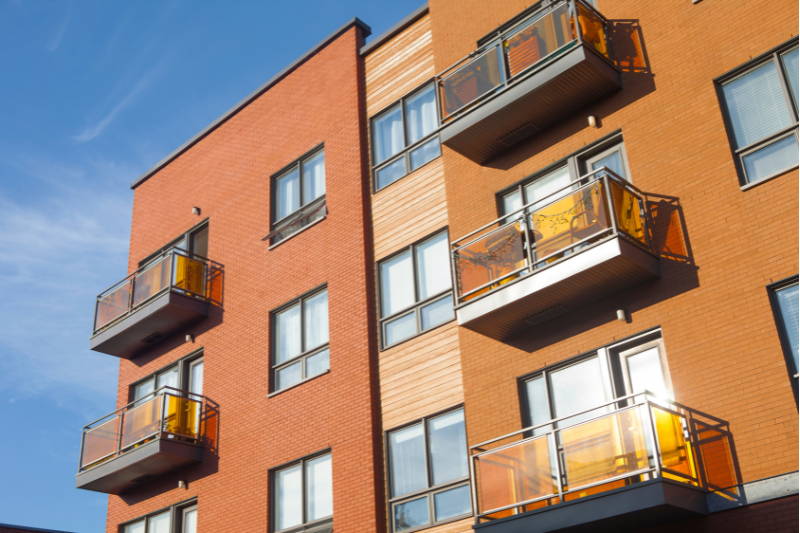 AIREKEY OPENS THE DOOR FOR YOU AND THOSE WHO MAKE YOUR LIFE EASIER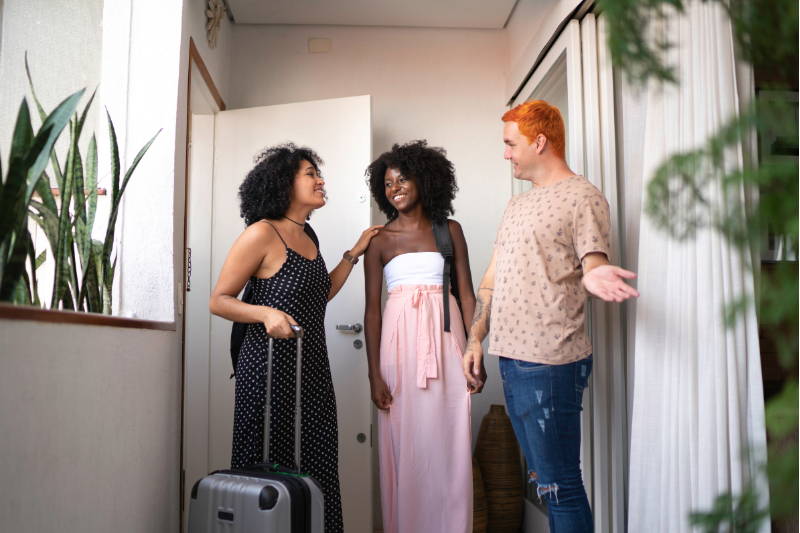 Apartment holiday rentals, say goodbye to key handover
Key handover is the most involved and time consuming process of all for those renting out Apartment. Airekey is easy to use and helps guests to save time and hassle during their stay. With Airekey, guests get smart access via the Airekey web app.
Send access codes to prospects for self-check in. Allow maintenance members into apartments without having to hand them physical keys.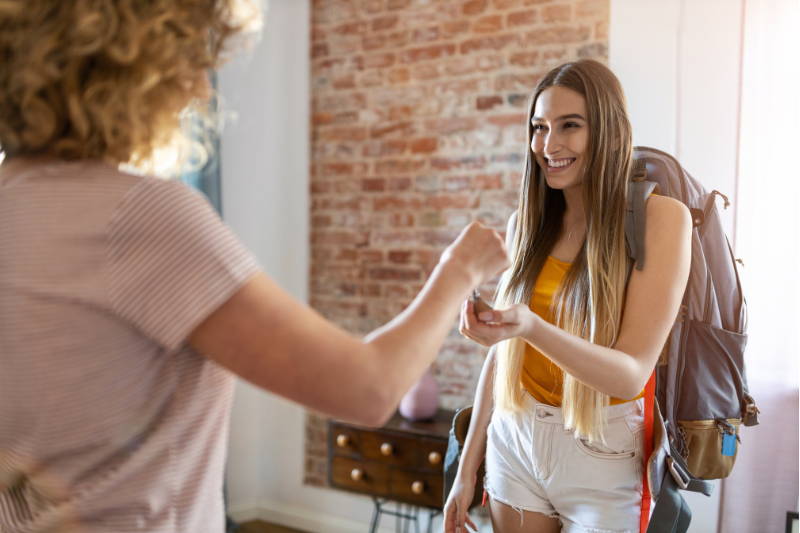 Easy access for long-stay apartment guests
Airekey smart lock also supports RFID smart cards, which is a great feature for long-term guests. With an Airekey smart lock, you can simply give your guests an RFID card that they can use to open the door. No more worries about lost keys or forgotten codes! Airekey makes it easy to keep your Apartment secure and convenient.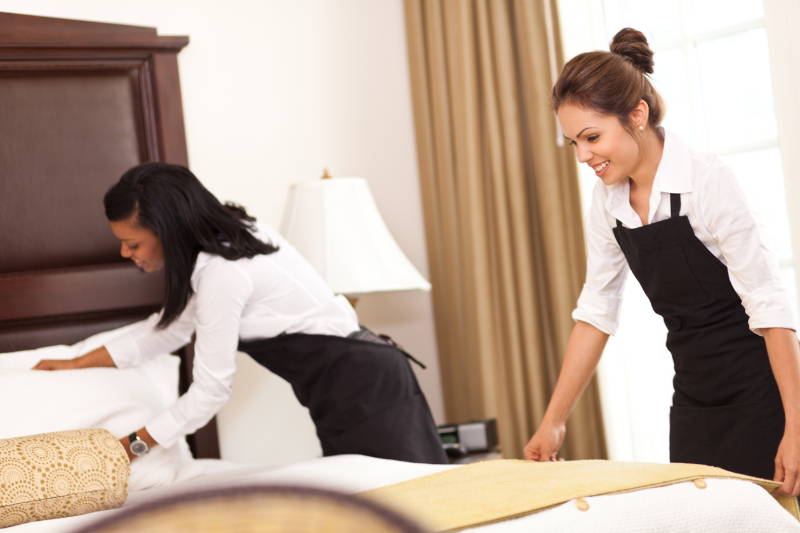 Convenient access for apartment staff
With airekey smart lock you can send key codes or RFID cards for the staff to use. Both the key code and the RFID card can be restricted to a specific room and for a specific period of time, both of which are controlled by you. This can be especially useful if you have staff working in different shifts, or if you only want certain staff members to have access to certain areas.
Keep track of who's entering your Apartments.
Track activity and always know who is coming and going at your Apartment with a 24/7 Activity Feed.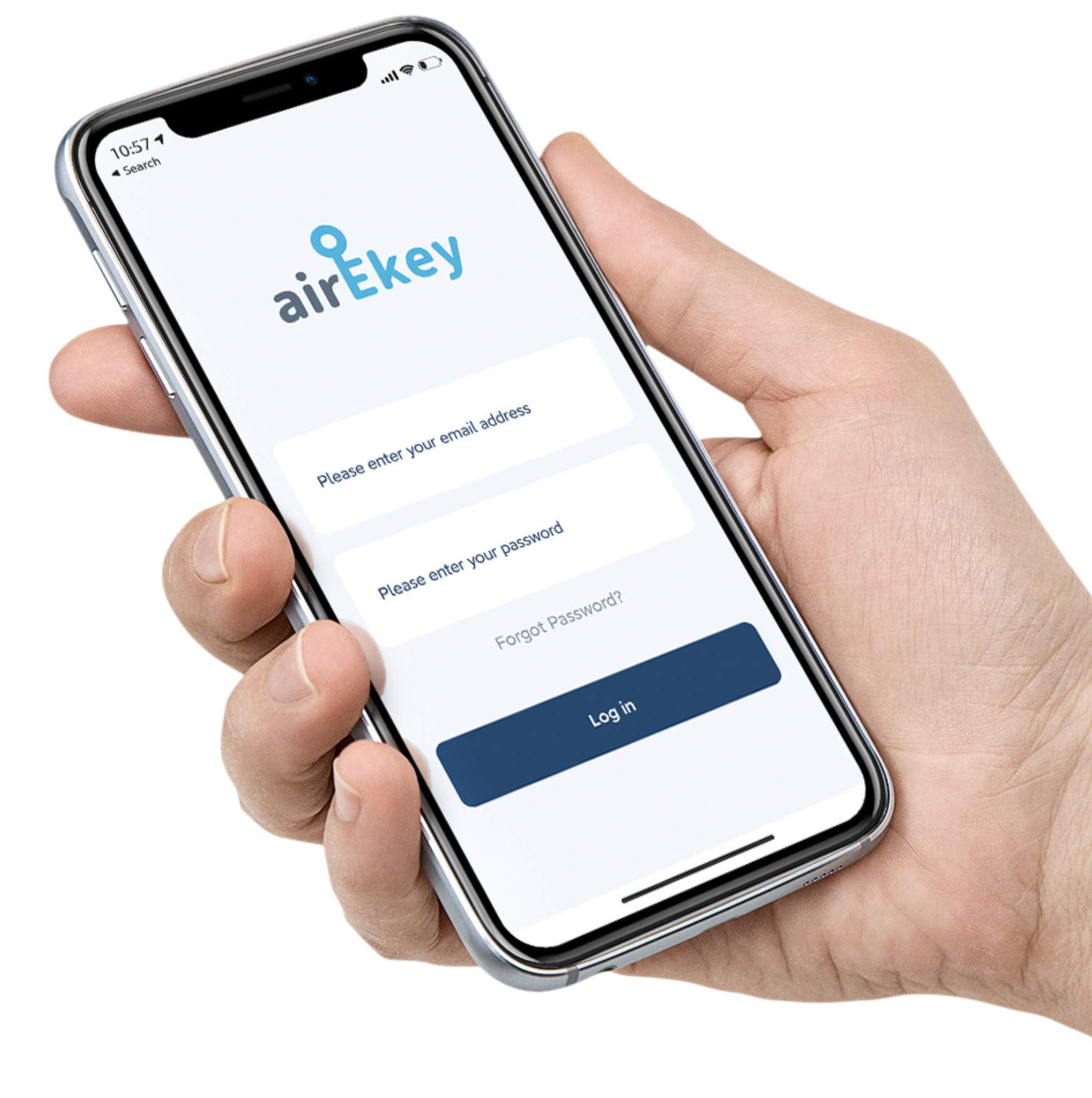 Airekey smart lock is easy to install. Do not need locksmith. Just follow the instruction of the included installation manual and assembly video. It's super easy to install the smart lock by yourself
Easy all-in-one platform available from anywhere

Increase resident attraction and satisfaction

Smart lock access control that enhances security & convenience

Digital concierge: increase profits